Brother Knights & Ladies,
You are invited to join us as we "Celebrate The Legacy of Rev. Martin Luther King, Jr", to include movie screening, discussion and Praise & Worship featuring the ADW Mass Gospel Choir and Mass. Bishop Roy E. Campbell, Jr. will be the celebrant.
Date: January 13, 2018
Location: St. Joseph Catholic Church, 2020 St. Joseph Drive, Largo, MD 20774
Screening 1:30 PM
Discussion: 3:30 PM
Praise & Worship: 4:30 PM, Featuring the ADW Gospel Mass Choir
Mass: 5:00 PM
Vivat Jesus,
Vern Hawkins
Council Communications
___________________________________________________________________________________________________
Worthy Brother Knights:

The National March for Life continues on, stronger and prouder than ever.
The 2018 March will be held Friday, January 19. Maryland Knights, families, and friends will meet and participate as a group, as we have previously. Meet on the National Mall (Washington, DC) at 14th Street and Madison Drive, NW. (Look for the Maryland Knights of Columbus banner.)
We will gather at this location between 10:45 and 11:15 AM. At 11:15 we will move as a group to the staging area to watch the program. The March usually ends by 3:00 PM.
Enclosed is the information flyer for the 2018 National March for Life. Please print and distribute to brother Knights. Also, distribute this in the parish bulletins of the parishes covered by your council.
When you participate, you tell our elected officials that pro-life issues are important, and that they need to be pro-life. Those who are not pro-life can't help but see our dedication, and these people are influenced by marchers to change their views.
Also, year in and year out, our bishops and priests march in high numbers. By participating, you are showing support for our bishops and priests.
It's easy to attend the March if you take Metro – our starting point is near to both Federal Triangle and Smithsonian stops. The end of the March is close to the Union Station stop.
The March for Life is a national and world event – participate and be counted.
Maryland Knights of Columbus March for LIfe Chairman
_______________________________________________________________________
Brother Knights and Ladies,
The Annual Fletcher Council Mardi Gras will be held on Saturday, February 10, 2018. Tickets are now available, $45.00 per-person. See the attached flyer for details. You may obtain your tickets from Cal Thompson (301-928-2157, calthompsn@msn.com) or Vern Hawkins (301-336-0284, vhawkinsjr@aol.com).
Thank You For All That You Do,
Vern Hawkins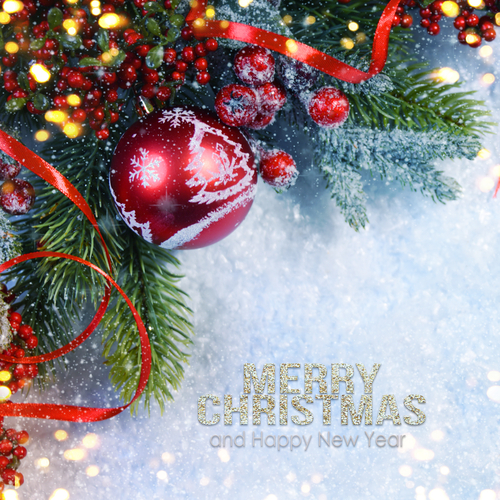 ------------------------------------------------------------------------------------------------------------------------
-------------------------------------------------------------