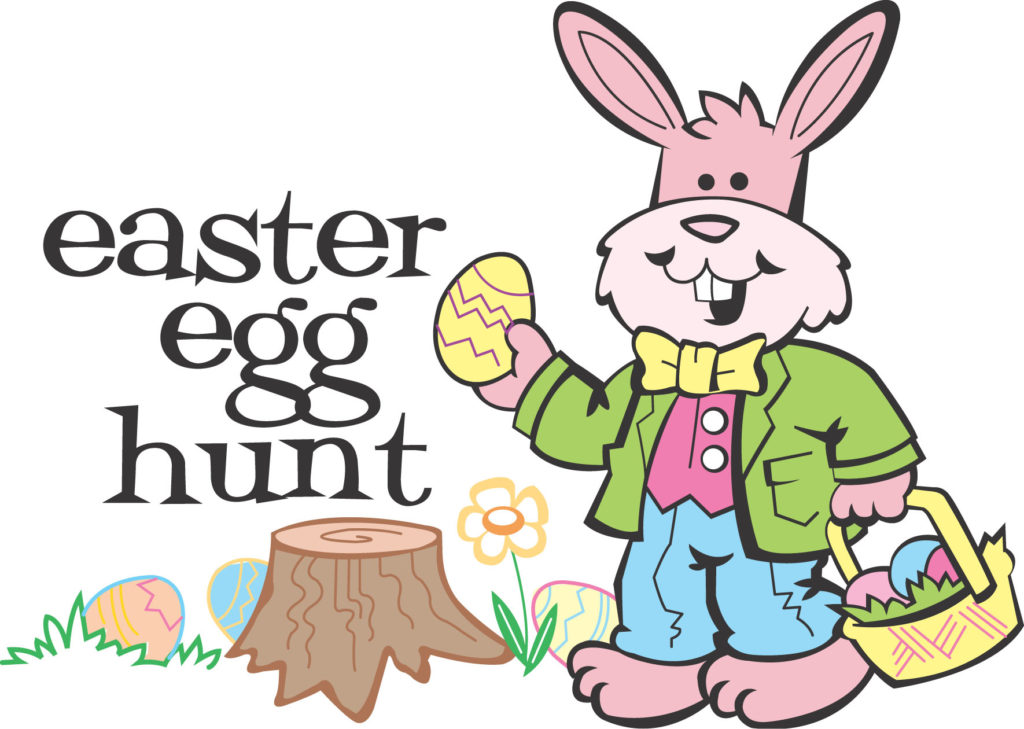 Easter Egg Hunt at the Francis Club.
Holy Saturday. 10:00-11:30am
To give us an idea of numbers please RSVP to Dan Cline at dlchrc@gmail.com with the number of children hunting eggs and their ages.
Every Friday in Lent!
March 8, 15, 22, 29
April 5, 12, 19
from 5:00pm to 7:00pm
Please Welcome Our 3 Newest Knights:
Dylan McTigue, Gerald Jones, and Mike Scanlon (left to right)
Congrats Brothers and Welcome!
Brother Knights please continue to pray the Rosary for our Priests, specifically, Fr. Eric Zimmer, Fr. Terry Fisher, Fr. John Delaney, Fr. Julius Okojie, Fr. Kevin Bauman, all the Priests of our Diocese and Bishop Kevin Rhoades.